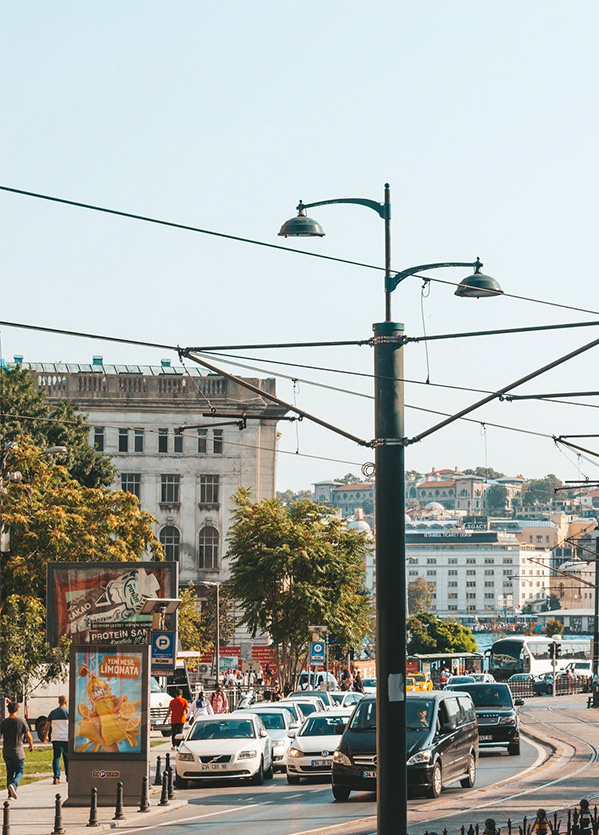 Find out how much your home is worth in today's market. Get a free market analysis of your home!
Discover!

Home Buyers:

How To Make Well Informed Decisions When Buying a Home
Our team at Homesin.com are highly skilled at helping buyers in Matawan find the newest and most relevant properties on the market. Regardless if you are in the market for renting or buying, condos or luxury real estate, you'll find the most successful team in Matawan ready to assist you with all of your real estate needs.
Search for townhouses, single-family homes or even properties in specific neighborhoods and much more using the homesin.com custom search options. Whatever it is you need from a property in Matawan, you'll find it using our homesin.com resources.
As an added bonus, the Homesin.com website provides easy to access school information, neighborhood statistics and much more. We are proud to offer everything you'll need through our website but the house keys!
Partitioned by Lake Lefferts and Wilkson Creek, a quaint tangle of neighborhoods on the fringes of the Bayshore, Matawan was known to the Lenape as "Mechananienk", meaning "where two rivers become one." Arriving first in the early half of the seventeenth century, the Dutch bastardized Mechananienk to "Matovancons" which, by the time the English took over in 1665, had become simply "Matawan." As Scotch-Irish settlers began establishing farms and working the land during the late seventeenth and early eighteenth centuries, they christened their new community Aberdeen Township. Old Aberdeen incorporated much of what is today Old Bridge and Matawan, with Matawan breaking off and becoming an independent borough in 1895. An early industrial town, Matawan played a significant part in the history of aviation, being the site of the first operational Visual Aural Range, a radio navigation aid which revolutionized how pilots communicated with the ground.
Today, Matawan is a cozy residential community safely ensconced at the border of the Raritan Bayshore. Enjoy fishing or sailing in scenic Lake Matawan and Lake Lefferts or take a stroll and enjoy the fresh air in Oakshades and Cheesequake Parks. Pig out at the Brass Rail Bar and Grill or take the kids and gather your own lavender at Pleasant Valley Lavender, a pick-your-own-farm. Neighboring Keyport and Old Bridge, only minutes from Middletown and Red Bank and only a train ride away from New York, one needn't venture out far for even more dining, shopping and entertainment options. Centrally located and with a comprehensive school system, find comfort in Matawan.
Here are some events going on!
A Complete Real Estate Solution
Buying, selling, renting or in need of property management solutions around the country, your first step is to contact Homesin.com We'll be able to help you find a perfect property to buy, share our marketing strategy on how we will sell your home, match your rental needs with a rental home or get you started with our property management division which provides solutions for all types of circumstances.